Book Arianna's Personal Artistic Consultation!
We strive to provide Our Collectors with Top Personalized
Consultations to make their Art Experience Wonderful.
Castom Sizes & Custom Finishings available.
Book Now!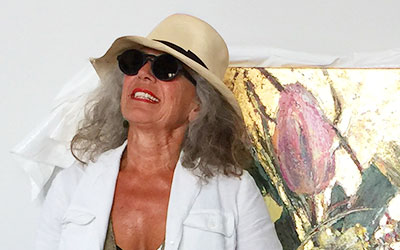 About Arianna
the QUEST
The spiritual and artistic QUEST takes me to places far from my Country of birth. In the journey I find myself in my work and I discover Countries and Cities where I feel home. New York Bali Singapore Miami Beach Bangkok.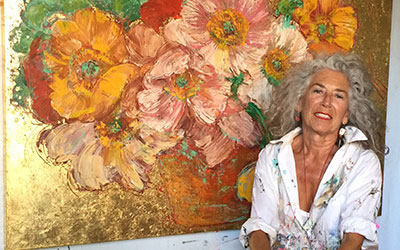 Latest Exhibition
Out in the World
2016 Asian Elephant Foundation Fundraising @ Anantara Resort Chang-Rai Thailand: Arianna Caroli with L'Officiel Thailand, Mercedes-Benz Thailand, Thai Airways International, Moët et Chandon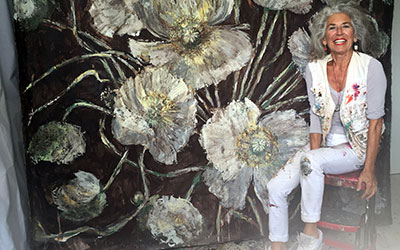 The Process
On the Way - In Cammino
Many are the paintings hidden inside a painting. Every moment of the creation is a work of art.